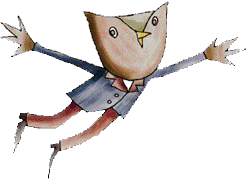 __________________________________________________________
in association with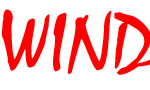 An air performance for children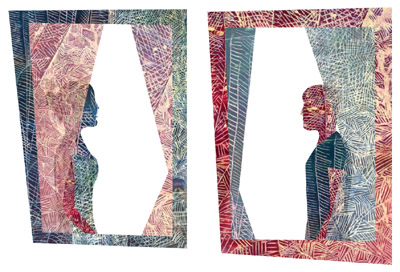 by Guglielmo Papa
with Fabiana Giordano and Guglielmo Papa
Sound design: Tiziano Popoli
directed by Guglielmo Papa
premiere: Bath (UK), THEATRE ROYAL BATH the egg 24th- 27th September 2011
Two windows. A man and a woman behind each, carried by the wind.
Through a delicate game of opening and closing, the man and the woman look at the world, each through their own window. Every opening is an invitation to look inside, into the lives of the two characters, and at the same time a chance to discover what's outside, to see what's happening just beyond.
Outside the wind blows, stirs, whispers… It's violent, melancholy, sparkling, yet as delicate as a caress. The wind is life force, energy and vitality.
It's the wheel that makes the world go round…

The show's extraordinary sound design leads the audience on a surreal journey through unexpected landscapes and situations. The openings are simultaneously passages of humour and poetry and moments of real life.

In a rhythmic crescendo, the impetuous breath of the wind, which interrupts the lives of the two characters, carrying them away, becomes a vital element in which to let themselves go, to experience momentous change.
The windows open and close while fluctuating in space, in a game of glances and chasing, at a faster and faster pace. When the wind calms down, they'll find themselves face to face. What will happen?


length: 40 minutes
suitable age: 2-6 years
La SocietÓ della Civetta - Bologna (Italy)